meilin rose eakin.
interdisciplinary artist; master of [some].
SCREENPLAY EXCERPTS.
Genshin Impact show pilot (2022)
CALYPSO (2021)
JUNE/JULY/AUGUST (2021)
SOUND & FURY (2019)
CALYPSO (2022) is a short narrative film about an intimate relationship between a budding writer and her professor. It first premiered at the SAIC FVNMA festival in the spring of 2022, and will be available to stream publicly in the near future.
ONTOGENY (2021) is a short narrative film about an aspiring actress struggling with growing pains and cycles of rejection.
BETH (2020) is a short narrative film about a young man who has an important revelation.
OLIVIA (2019) is a short narrative film about a conversation between two young women as they confront the truth about their relationship.
Cooked! (2019) is a claymation short about a curious man and a curious smell.
Light & Reflection Study (2018) is a short visual exercise, with a concentration on reflections and the colors blue and yellow.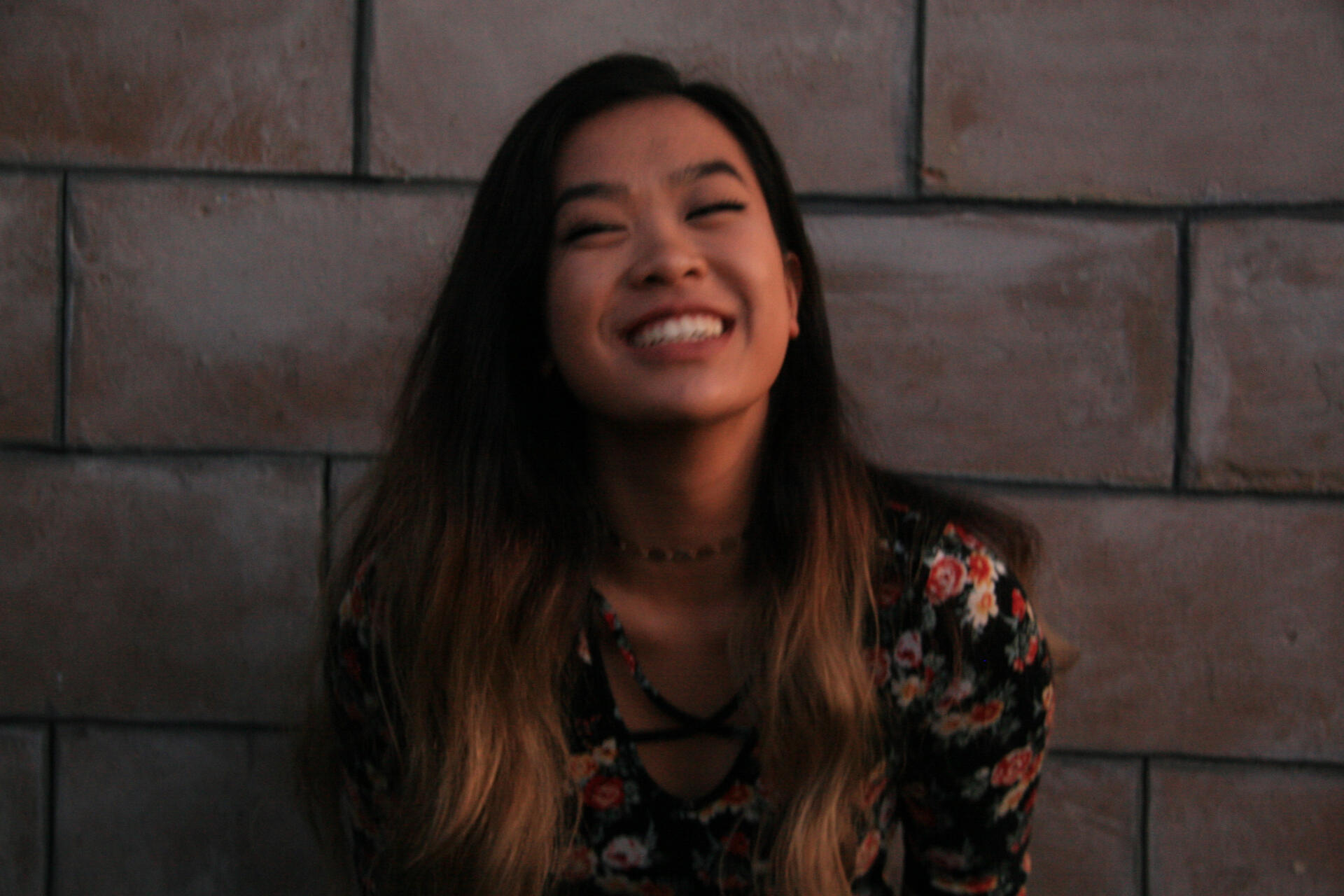 MeiLin Rose Eakin (she/her) is an interdisciplinary artist, writer, and filmmaker based in Chicago. She received her Bachelor of Fine Arts (BFA) from the School of the Art Institute of Chicago in 2022.
She considers the opportunity to create, study, and share art a fantastic privilege. Her greatest hope is that her work will deserve the preciousness of the space it takes up.
Thank you!
Please do not hesitate to reach out with questions or comments. Linked below are MeiLin's email address and YouTube channel.